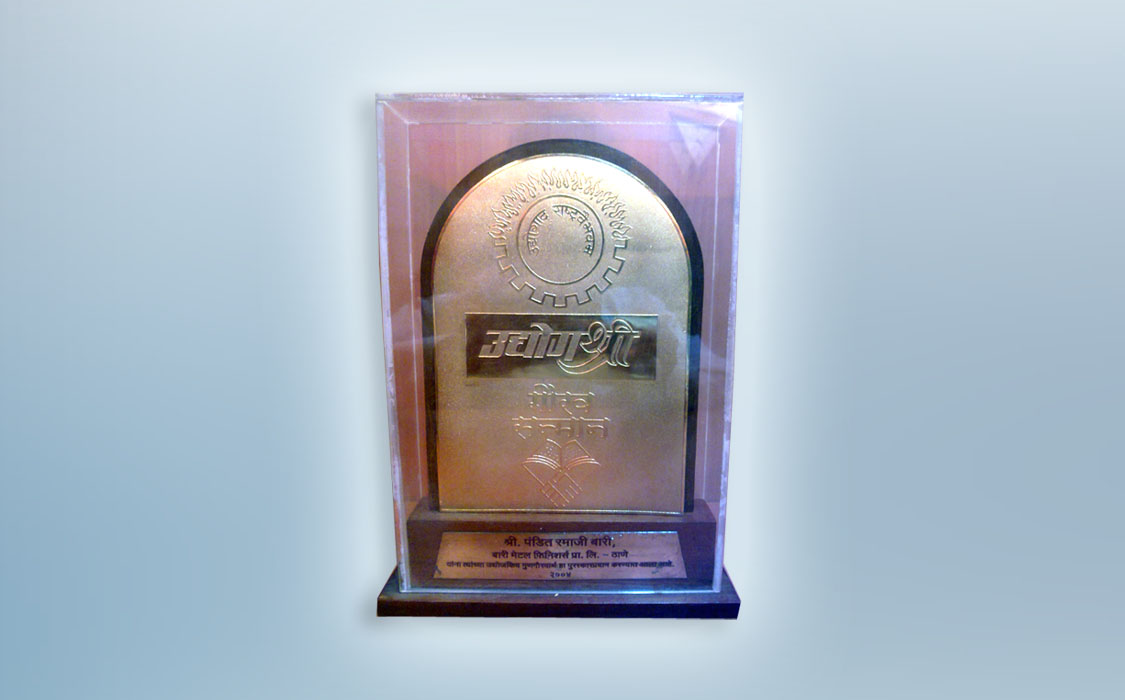 About
Bari Metal Finishers Private Limited
Leader in Manufacturing and Refurbishing Industrial Rollers, Hard Chrome Coated Rollers of all types, Chill Rolls and Heat transfer Rolls, Hydraulic Cylinders.
BARI METAL FINISHERS PRIVATE LIMITED was established in 1986 by Mr. P. R. Bari, and the company has seen strong and steady growth ever since. Today, under the leadership of P. R. Bari, Bari Metal is recognized as a leading supplier for Cylindrical grinding & Hard chrome plating services.

An highly equipped workshop admeasuring over 60000 sq. feet of build up area and a large investment in high precision imported and indigenous machinery assures delivery of exact demands of customers.

Bari Metal is specializes in repairs and coating of steel rollers and parts of steel, paper, textile, laminating and printing Industries and have earned customer base of over 1000 industries spread all over India.

As a award of Hard work experience and dedication of several years Mr. P. R. Bari, the Managing Director of Bari Metal Finishers Pvt. Ltd. has been awarded by "UDYOGSHREE"
FACILITIES :
BARI METAL is a one stop solution for all repairs and new supplies for rolls, hydraulic cylinders, pistons and shaft. Due to availability of expert man power and well equipped machine shop Bari Metal achieved satisfied customer base all over India. Loading and unloading facility is 25 MT.

Bari Metal strive to meet all social commitments with total dedication. Pollution control device like scrubber and ETP tanks have been installed for the healthy and safety environment. High tension Power Transformer having capacity of 600 KVA.